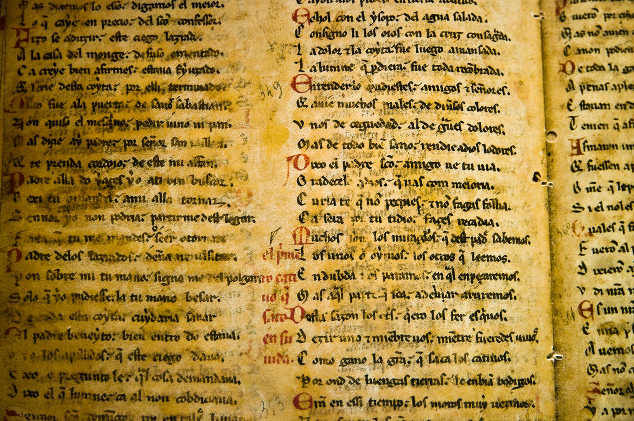 Sup all?
There was a brief interlude of blue sky this morning which coincided in a lifting of my mood – also brief. Confidence or causally related? I tend towards the latter.
So, that's me, but how are you? I've been busy on other projects recently, and far away (metaphorically) speaking from Surface Languages apart from adding common words in German, which is a work in progress. There is no audio currently.
Even though French is my main focus this year, I'm also hooked on German which is ironic really, as after years of not learning any languages at all, I'm now trying to learn two.
I have an admission to make. On several of my various posts about using Assimil German,  I have sworn that I would not spend more than thirty minutes a day on the language, in part to see how far I can get with using the Assimil recommended time period.
Today I will do lesson 40 of Assimil German. The increase of new words and grammatical constructions is threatening to overwhelm me. I'm not retaining the new information. It is too much for me to do in thirty minutes!
And my admission?
In addition to Assimil I'm watching episodes of the Easy German series (great fun and subtitled) when I have a spare moment.
I only understand about one word in ten, but I'm fairly sure that reading the subtitles in conjunction with the German is re-inforcing some of the new words/constructions in Assimil.
So, I am in fact, according to my rules … cheating 🙁
Three romances etc
I gave this post the title of the three romances, a germanic and one slavic language because some time back, I wondered how many languages that I could learn to speak to a reasonable standard.
My somewhat arbitrary number was five including French, Spanish, Italian, German and an as yet undecided fifth language.
I can only learn languages that I use or have opportunities to use for some reason, otherwise the motivation isn't there for me (no matter how cool the language may be).  I have opportunities to use French, Spanish, Italian and  sometimes German.
My fifth is likely to be Russian, although I'm not entirely sure as yet.
I have no need to speak (or am ever likely to need to speak) Russian, but what I am interested in doing is reading.In particular, I'm interested in reading Russian media, especially with the political changes currently underway in both America and Europe.
I would therefore learn only to read, rather than speak and understand Russian.
We shall see.
I haven't actually given this much thought as yet. And Romanian still appeals …
Baci,
MF