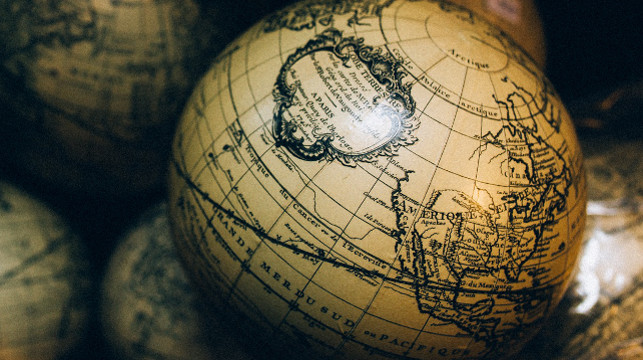 Sup?
Well, there you are speaking, Spanish (for example) and you want to maybe learn some Russian, but at the same time practice your Spanish …
or you are a native Spanish speaker wanting to learn Romanian …
or a Romanian speaker wanting to learn Bulgarian …
.. and you think what shall I do?
Well, you are in luck, I've started to add a language pairing page to Surface languages to let you do this, here.
It's not quite finished, but mostly works.
I'll complete it next week and add the link to the relevant places on Surface languages.
Thoughts welcome on this one until it is set in stone – so to speak.
Besos & baci,
MF